Payson Property Management
Let Us Manage Your Payson Rental Property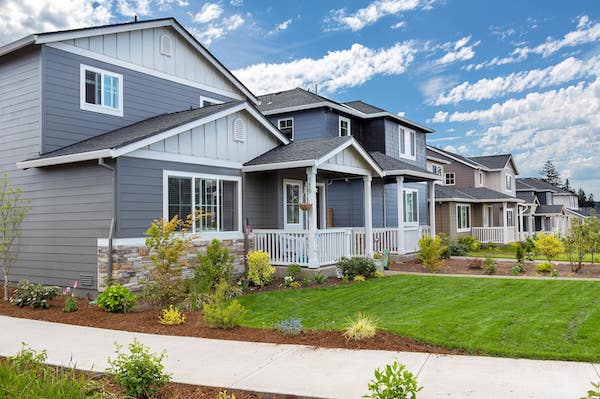 Why choose Vision as your property management, sales, or rental company? Easy, Vision is local, our managers live and work here. We know you, we are your neighbors, know the area, and know how things work here.
Our office is located at 41 N 400 W in Payson. Stop by to ask about available properties, or ask any questions regarding managing your property, we'll be happy to help!
Payson info:
South Utah County
Population of roughly 21,000
Utilities: https://paysonutah.org/departments/administration/utility-billing
Did you know: Payson was originally named Peteetneet, after a Ute (https://en.wikipedia.org/wiki/Ute_people) Indian chief who lived near Payson's current location. However, the pioneering residents decided to change the name to Payson, after James Pace, due to the fact that no one outside of Payson knew how to spell or say Peteetneet.
We offer a full range of property management services tailored to you as an investor, homeowner, or landlord. We have an extensive portfolio of single family homes, townhouses, condos, and apartments in the area.
In many ways we add value beyond what our competitors offer, but we like to point out these key differentiators
Personal relationships with your property manager – because we limit the number of properties per manager they can be more focused on you and are specialists in the market for your property.
Regular inspections – Few companies do interior inspections and those that do often charge for them.
Licensed property managers as opposed to unlicensed staff.
No markups for maintenance.
24/7 online account access.
Five standards – We strive for zero vacancies, zero outstanding balances, regular inspections, monthly personal reports, and 24 hour response time.
The Agent Manager Model