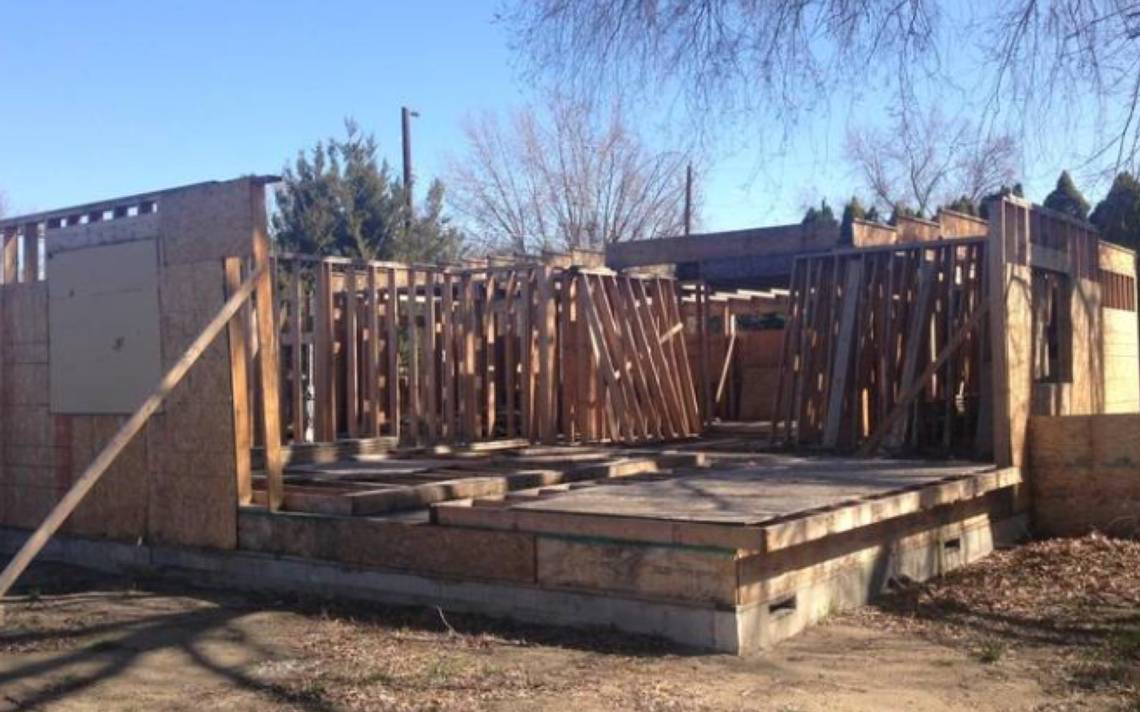 When an owner entered into a rent to own situation with a tenant, she thought that he was going to fix up the property and purchase it one year later with the intent to flip it.
Within 2 months, she was notified that the property had been completely demolished! The tenant promised to rebuild it and the owner took him at his word. After partially framing in the new building, he walked away... leaving the property owner to foot the bill.
So could a property manager have helped in this situation? Maybe... Maybe not. Property managers work closely with the owners, tenants, and cities. Hopefully, they would have been in regular contact with the tenant and city and would have been aware of something this drastic happening.
It is also important to remember that rental housing is a business. Verbal contracts should not be used, put everything in writing. If you have questions, or something doesn't seem right call an attorney to verify your rights as an owner.
To read the full story go HERE.
Photo credit: The Idaho statesman