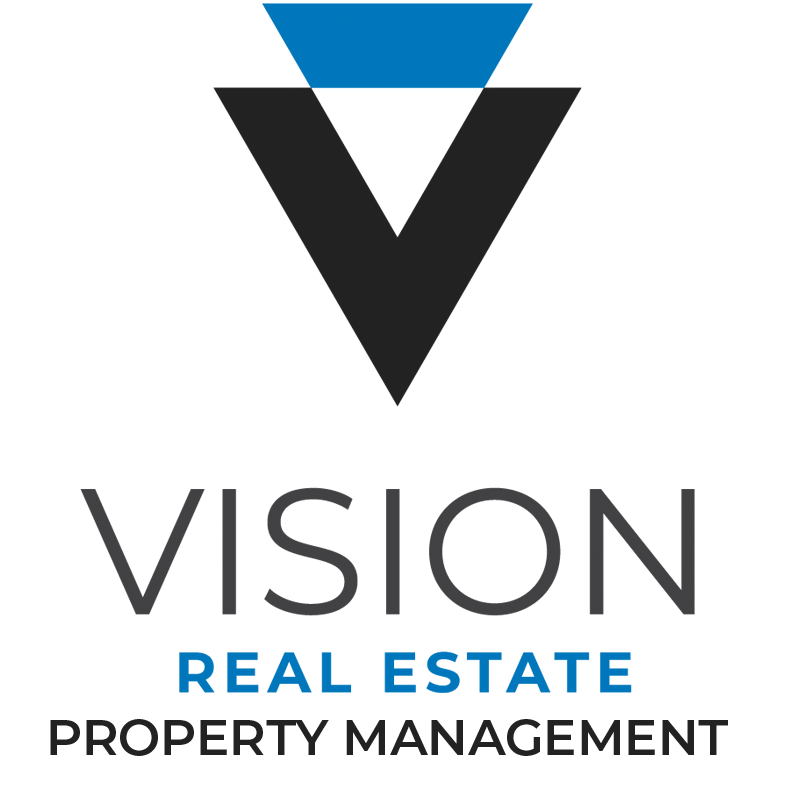 Sometimes we encounter scary medical situations in property management. With these situations it is always our rule to approach it with empathy and understanding, as did our manager with this recent situation.
"I had a tenant's Mom call me on Wednesday. Her daughter, who is 21, and lives in one of the units I manage had a stroke on Monday. Her parents live far enough away that they could not swing by to check on her when this transpired.
On Tuesday she was not answering calls or texts. Her friends got worried about her and called the police to do a wellness check. The police forced their way in and found her on the floor. They rushed her to the hospital, where surgeons were able to get the blood clot out.
When I talked to her mom on Wednesday the daughter was out of the ICU and doing ok. She does not have any feeling in the right side of her body right now, and hopefully, she will recover.
We sent maintenance techs over on Wednesday when we first were notified about the issue and secured the door. We are replacing the door with a new one tomorrow. Mom and Dad are going to stay at the apartment for the next little bit until they can set things up to take the daughter home to recover.
Letting them out of the lease early with no fees is the only call here so they can all focus on the daughter's recovery.
We, like the girl's parents are grateful for the quick thinking of the friends, and the response from the police that saved her life. We are hopeful for a quick and full recovery."