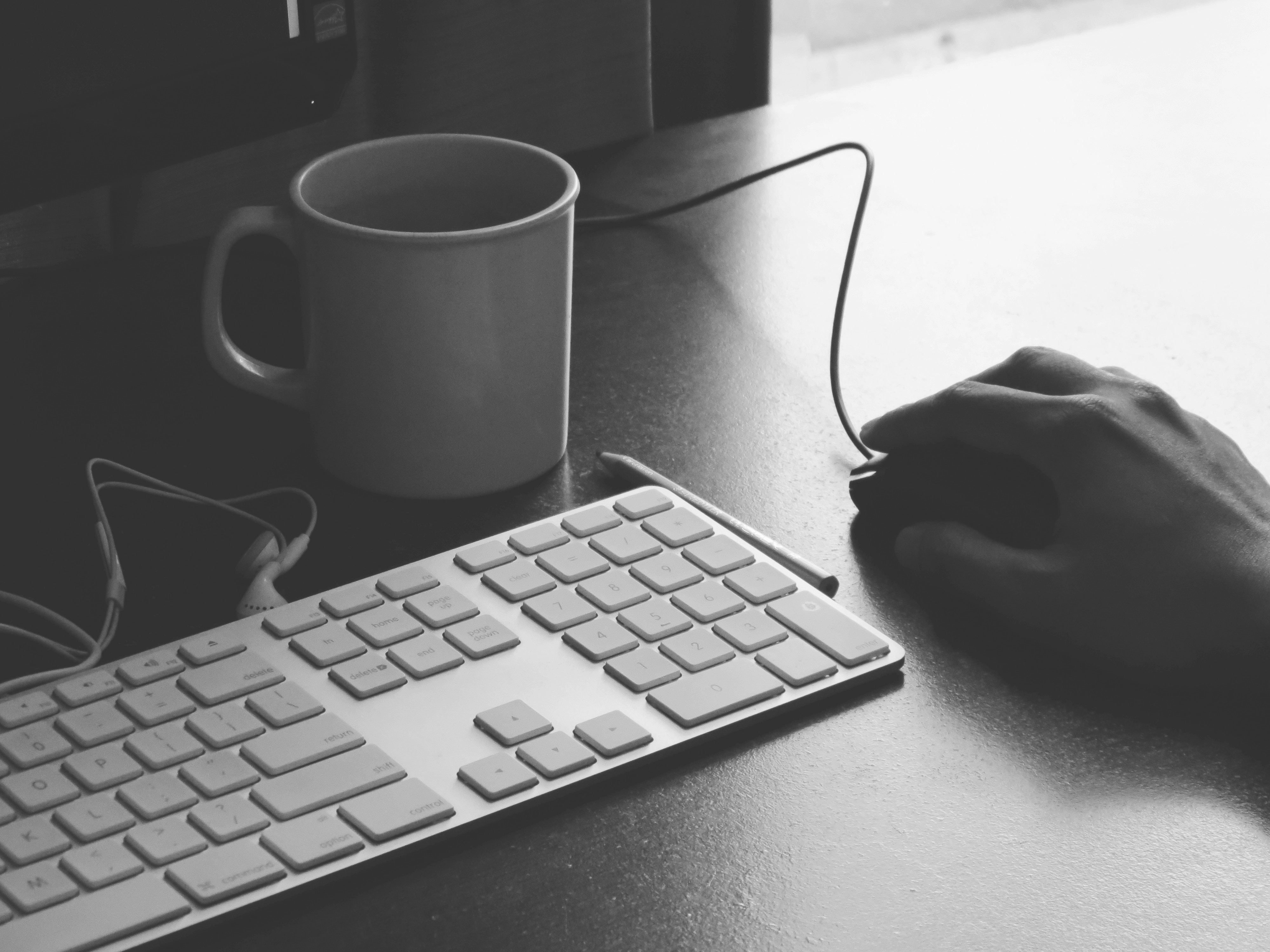 The time has come to move again, and the search has begun. You have found that perfect place, now what? Now it's time to apply, so what should you expect? Here are a few tips for tenants applying for a new rental.
Application Fee's:
Application fees are a common way that landlords and management companies verify that you are truly interested in living in the rental unit. This helps to avoid a management company and/or owner incurring expenses and losing their time on processing an application only to have the applicant move into another unit that they applied for at the same time.
In most situations, the rental fee will be between $15-$50 per adult applicant. These fees are often time associated with the costs & time it takes to process your application.
Application Process:
A good start is to review the application requirements prior to turning in an application. This helps to avoid any miscommunication about requirements. If the income is stated to be 3x's the monthly rent and your income is only 1.5x's it may not be the rental for you. Application requirements will also spell out credit requirements, criminal standards, and other details of renting that particular property.
Many companies and landlords abide by the first qualified applicant rule. This means that the first applicant who fulfills the requirements of their leasing situation will get the unit. Many companies will process the first complete application, either approve it and move them in or deny the application and move on to processing the next application. This helps to avoid fair housing claims. Some of the most common reasons for denying an application and/or moving on to the next application are:
Incomplete information: Failing to enter in contact information for your current landlord, employment, and/or answering all the questions can be cause for moving on to the next complete application
Partial applications: If there will be 3 adults living in the unit and only 2 complete applications would mean that it is not a complete 'set' of applications.
Lying on the application: Not disclosing a prior eviction or criminal record, may sound like a good idea at the time, but when your application is processed and they see the collection account, or the court record. It can mean immediate denial of the application, not for the actual act but for lying on the application about it.
Bad/no credit: Many companies offer a 'work around' for people with bad credit or no credit by way of using a co-signer. Talk to the manager/landlord about it and see what your options may be.
Bad rental references: Have you had a problem in the past in a previous rental. Talk to the manager/landlord about it, be honest and open, give them your side of the story and see if you have any options such as an additional deposit or a co-signer if you need a second chance to prove you are a good tenant.
Not signing the lease after approval: Most companies/landlords have an actual time limit. Failing to sign the lease and/or paying the deposit in a timely manner is a reason to move on to the next applicant.
Application Denial:
Sometimes the application doesn't go your way. If you don't meet the criteria or possibly have your application rejected because another applicant qualified first. This can be a really stressful event. As the manager/landlord what why you were denied, and work towards correcting those issues. Use what you learn to help with your future lease application.