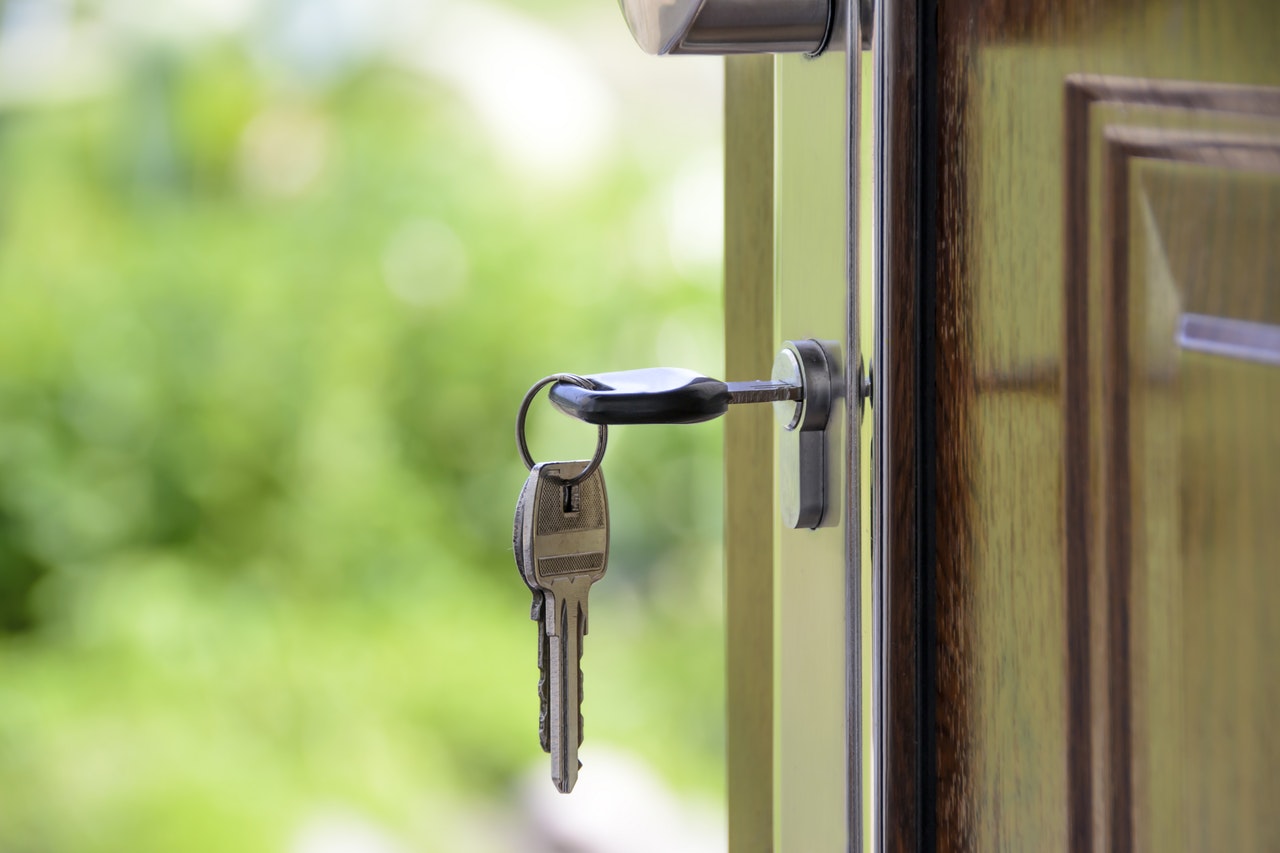 One of the worst feelings in the world is having an empty unit.
Your empty unit means you're missing out on cash flow which is no fun at all. Filling your unit may be difficult at first but it doesn't mean that you don't have any solutions to solve your problem. Here's how you can always have renters filling your properties: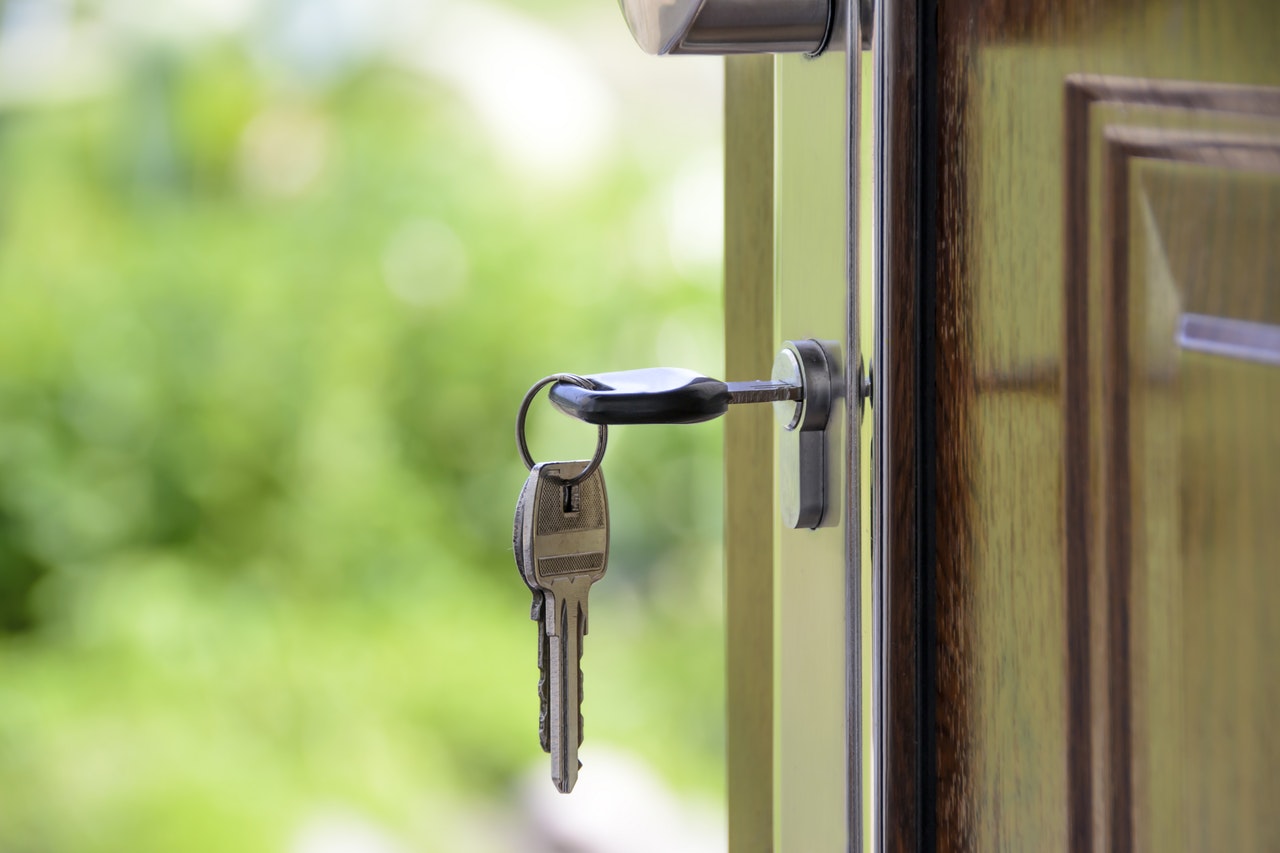 Signage
This super old school way of finding tenants to fill your empty unit dates back to the pre-Internet and pre-social media days. A simple 'For Rent' sign can catch the attention of any traffic in the area. Your sign can be one that you stick in the ground with your contact information or one that is placed in the window. Signs can be made to order at your local sign shop or handwritten on a sign you got from a nearby store. Always use signs that are legible and large enough to read from the street.
Social Media Groups and Pages
Facebook is home to many communities that you can join to find renters. With Facebook Marketplace, you can easily add your listing complete with a brief description and photos. You can also join real estate groups in your area to post about the rental property that you want to fill. Don't forget to add photos of all of your bedrooms, bathrooms, as well as the exterior of the property. To take advantage of every lead, stay on top of responding to comments and direct messages from potential tenants. It's important to be prepared to answer questions about utilities, pets, and when your unit is available. After adding your listing to Facebook, share the listing on your personal timeline so your friends and family know that you're wanting to find new tenants.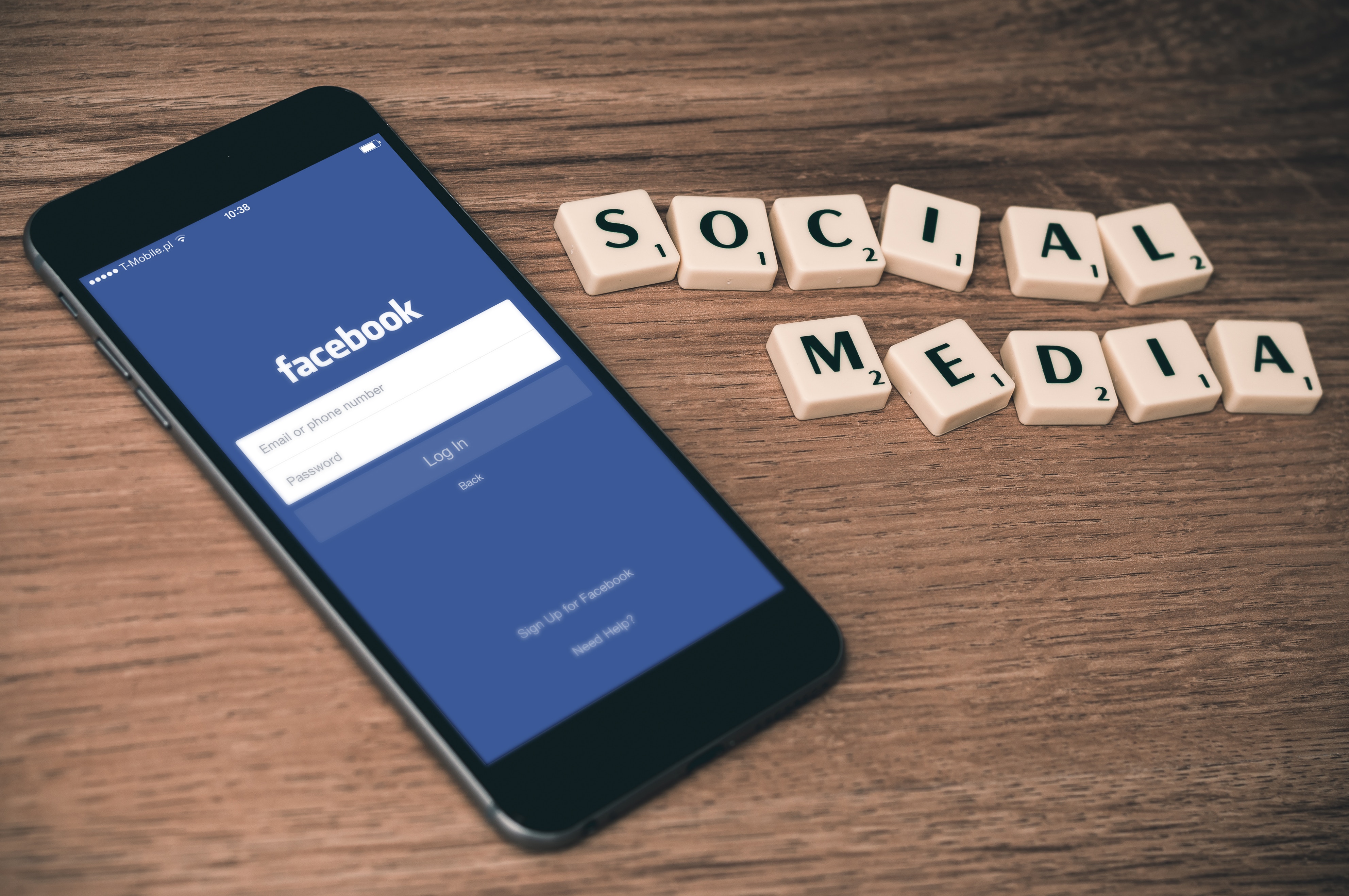 Rental Sites and News Sites
Websites such as Zillow, Trulia, and Craigslist are effective ways to expand your reach and help you get your listing in front of more people. Always fill out the criteria needed to answer the questions of interested tenants. You should also always include quality photos that will help potential renters envision themselves living in your unit. Don't post pictures that are low quality, are blurry, or distorted in any way. Poor photos are a turn off to potential renters. Along with sharing high-resolution images of your property, take a bit of time to write catchy descriptions. Using words are a great way to captivate interested tenants since not everyone is moved by photos.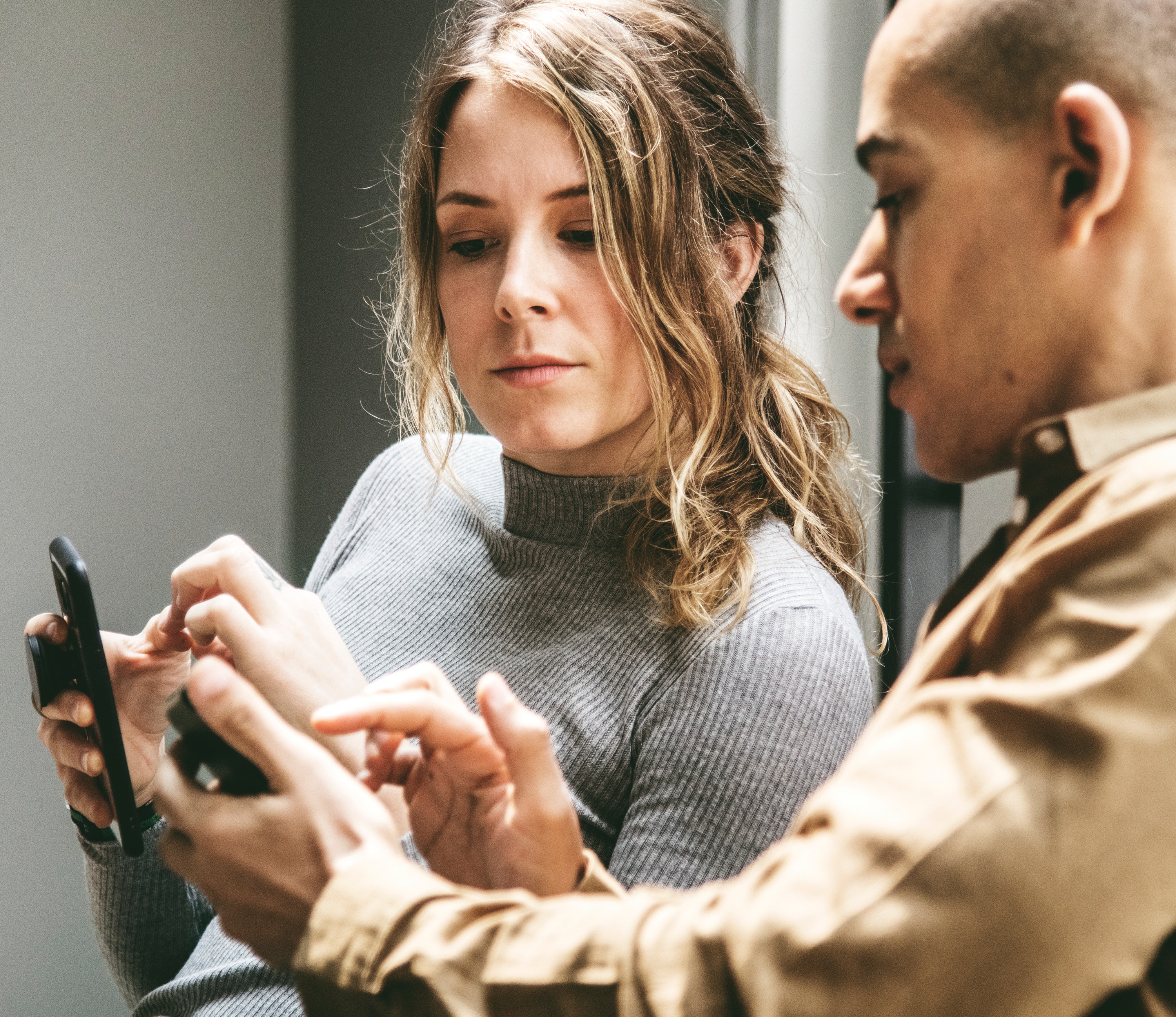 Hire a Property Manager
This route helps you save a lot of time and helps you avoid the stress of managing your own property. Great property managers don't just help you find tenants. With a property manager, you have an industry professional who will ensure that you have zero outstanding balances, perform regular inspections, deliver monthly personal reports, and help you avoid the stresses that come with managing your own rental property. Outsourcing the tasks and responsibilities that come with being a landlord will allow you to spend time doing what you really want to do whether it's fishing with your kids or going on a trip with your significant other.
Now that you have a handful of ways to find tenants, get to work! The sooner you find tenants, the sooner you can start seeing your property pay itself off.
Do you have any questions about what Vision Real Estate can do you for? Visit us at this link!