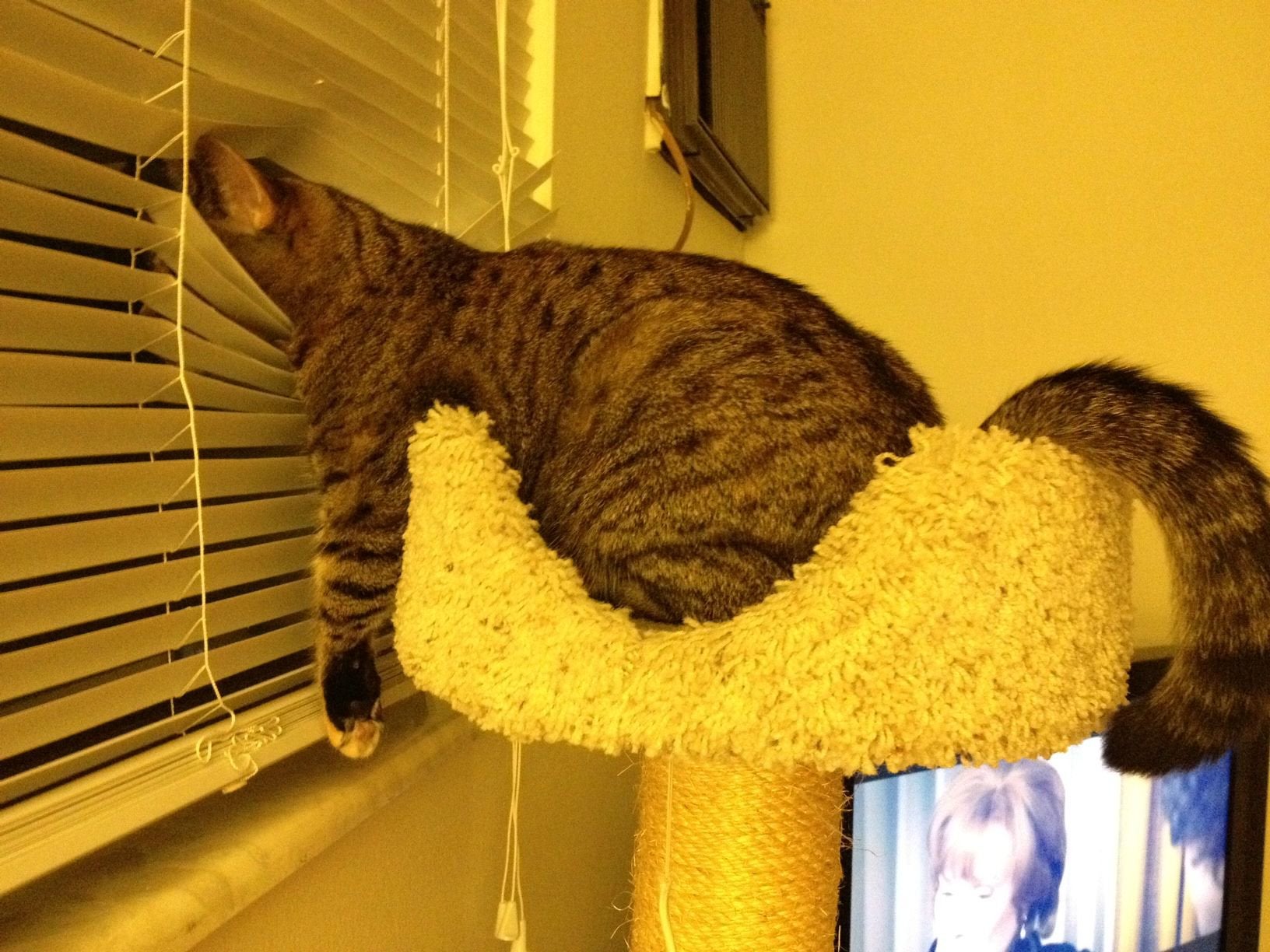 Property managers always seem to see the best and the worst people have to offer. Here are 3 quick stories.
A self managing owner spent a lot of money to replace all the blinds in their property after seeing the poor condition of the current blinds. The day after the blinds were replaced, the owners came to inspect the new blinds only to find that the tenants had cut a hole in the new blinds so that their cat could look out the window.
As part of the move out process, we ask for a forwarding address from the leaving tenant so that we can send them their deposit. One tenant wrote down their email address.
Neighbors in an apartment complex called to complain about the smells coming from another apartment. Upon inspection we found that the tenants were not the best with personal hygiene. In addition to that, they were also cleaning fish in the sink, and had left the fish and their various parts in the sink and on the counter while out doing other things. (It took a major cleaning to get the smell out before being able to rent the apartment again.)